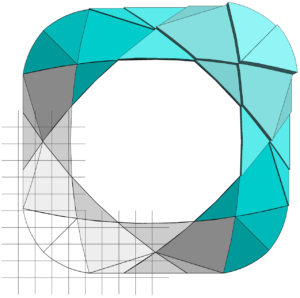 The Basics
Prov31 Interior Design provides a wide range of consulting services to fit your needs in order to help with your interior design project needs.  This is an opportunity to utilize expertise and resources for your project in many ways.  The primary services offered include planning, rendering, optimization, and visualization. For other requests and opportunities for your project needs please contact me with the details along with helpful information to get us started.
Planning
Rendering
Optimization
Visualization
Planning
Planning Services Include:
Space Planning
Layouts
Floor Plans
Finish Plans
Suggested Power Plans
Suggested Communication Plans
Paint & Color Planning
And More
Rendering
Rendering Services Include:
Concept Renderings
3D Color Rendering of Single Items
3D Color Rendering of Partial Room
3D Color Rendering of Full Room
3D Color Rendering of Multiple Rooms
And More
Optimization
Optimization Services Include:
Space Utilization
Planning
Organization
Storage Use
Move / Unpacking
And More
Visualization
Visualization Services Include:
Electronic Presentations
Image & Finish Boards
Material & Products
Elevations
Renderings
Virtual Presentations
And More
Client Testimonials
March 18, 2017: Erin was very well organized with options on helping me choose paint colors and helped me plan a floor arrangement for several rooms. I gave her my ideas, inspirations and what I was looking for in each room, then she helped guide me to pick the perfect colors for my new rooms. They were dark and felt small before now with a new paint coat and a different floor arrangement the rooms feel larger and the pace is now utilized to the max. Erin was very polite, and prepared to answer all my questions or concerns. I have already sent her other ideas on what I want to do around my new home to make it feel more like my own. She has already picked out a few pieces that will go along with the overall flow and organization of the room.
Next Steps...
Please contact me about your interior design needs as I would love to set up a consultation to help you make the most of your project.